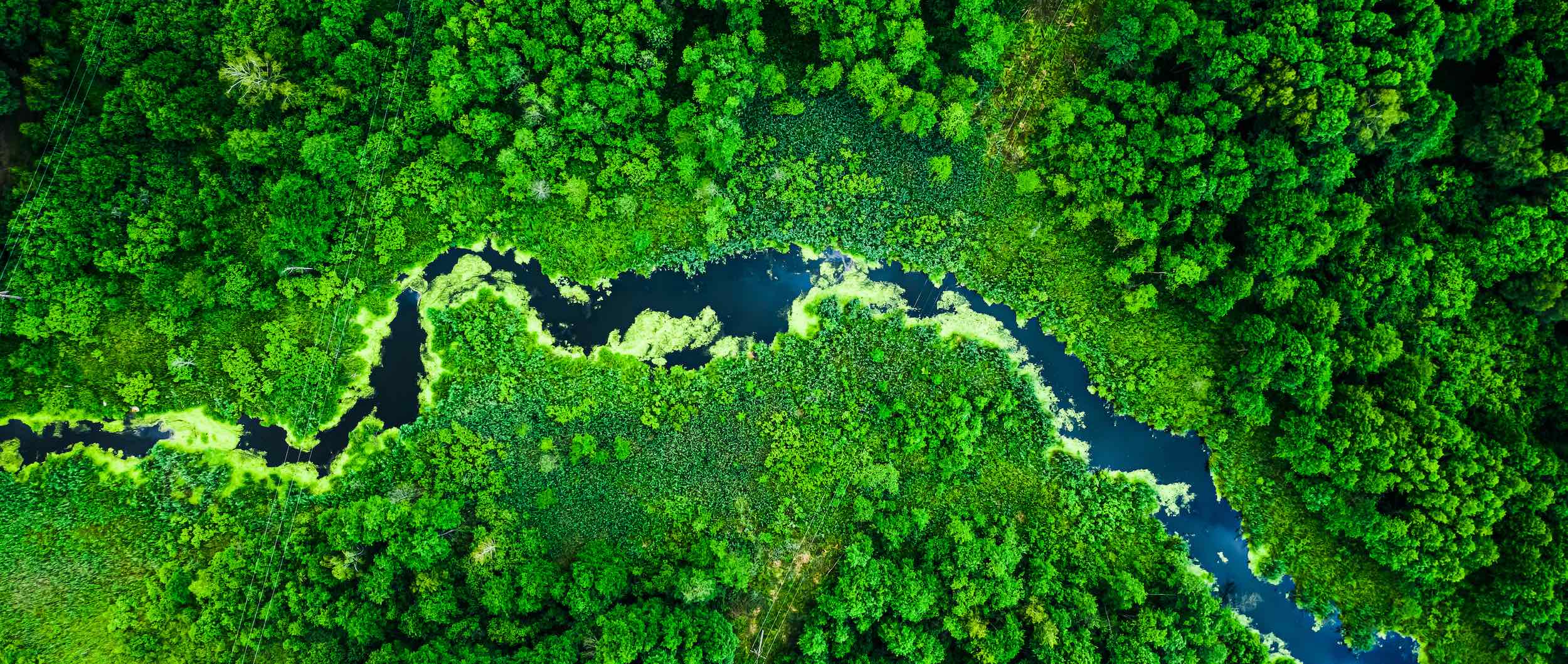 A New World of Discovery with Platform Integration
About This Project
by James Kraemer, Ph.D. – Senior Scientist @ Invaio
an ecosystem spawning change in production agriculture:
When I began my search for a role where I could apply my deep understanding of bacterial biology, I was mostly aware of microbial engineering and diagnostics companies. I knew of the work at another Flagship Pioneering company, Indigo Ag, but was unaware of how my expertise could be applied. What's unique about the Flagship ecosystem is that it's truly that, an ecosystem of companies that learn from each other.
Through talks with other Flagship companies, I learned about the exciting work at Invaio Sciences and its foundational principles of understanding and targeting the obligate microbial symbionts in insects, and a new cutting-edge biological technology platform. I knew I had to jump on the opportunity.
At Invaio, we think of our technologies not as individual solutions, but as pieces that work together in unity. By putting these pieces together, they become more than the sum of their parts. This is enhanced by all of the diverse backgrounds we have across our multidisciplinary team at the company.
REALMS OF DISCOVERY
EXOSOMES RESHAPING PLANT CARE:

An example of this innovative, collaborative approach is our working together to use our microbial delivery technology in combination with our physical delivery systems to create a new way to deliver targeted, time release biologicals.
Our microbial technology is based on a discovery of being able to produce genome-free microbial factories, maintaining all the properties of the bacterial cell.  This allows us to produce and target bioactives (e.g. RNA, peptides) in a non-GMO manner.  These little factories are naturally biodegradable, allowing for release of their payloads after we inject them into a trunk of a perennial crop.  This work related to our ADAS and PEx platforms
will be transformative in the way we are able to tackle plant diseases and pests ravaging permanent crops. 
WHEN CHEMISTRY IS DERIVED FROM BIOLOGY:
Biologicals have been championed for their potential, but still suffer from issues of stability and consistency in the field. At Invaio, we believe our inventive approach with these microbial factories will overcome these barriers, enabling the use of biological solutions that have, to date, been impossible. These solutions will have a huge impact on the world and health through the reduction of chemical pesticide use and increase in specificity to target insect pests.
INSECTS ARE FOUNDATIONAL TO THE WHOLE SYSTEM:
We are also harnessing Invaio's expertise and deep understanding of microbial symbionts to empower our microbial delivery technology, using insights learned from diving deep into insect microbial symbionts to build a potential new microbial solution set for insect pest control. We knew certain species of microscopic worms contain bacterial symbionts, which help kill the insect after the worm infests. Until now, the pathogenic nature of these bacteria has not been able to be harnessed, since they are obligate symbionts of the worms, meaning they die in the field if applied. However, by isolating these bacteria from the worms where they live and applying our breakthrough understanding of producing genome-free microbial particles, we are working to enable a new type of biological like never before.
FRAMEWORK FOR DISCOVERY
If you had asked me at any point in my scientific training if I envisioned myself working in the agricultural industry, I would most likely have given you a puzzled look. Frankly, there wasn't much I knew about the industry, or how my skills could apply to it. My training years were spent as an expert on bacteria at many scales; first, as a biophysics PhD student at UCSF, understanding the atomic and molecular details of how a virus functions to replicate in its bacterial host.  Second, as a bacterial genetics postdoc at MIT understanding how E. coli can regulate their DNA replication and survive in response to nutrient limitation.
But as it turns out Invaio and Flagship Pioneering are all about solution-based-thinking. The ability for trial error, and to follow the science wherever it may lead is what makes working at Invaio so exciting.  Our creative science problem solving is leading the way for technology and platforms that have never been seen before.  Problem solving that could address some of the most pressing problems facing the planet and humanity.  Who wouldn't want to be a part of that?
"So, if you ask this bacterial geneticist and biochemist now what he thinks about a career in bio-agriculture, he will talk your ear off about all the exciting possibilities there are and problems we will solve at Invaio."
by: Dr. James Kraemer - Senior Scientist at Invaio
Dr. James Kraemer joined Invaio Sciences in July 2019.  Leveraging 12 years of experience studying the molecular genetics and biochemistry of bacteria and bacteriophages, Kraemer spearheads research on the development of Invaio's ADAS platform. Prior to Invaio, James was a Helen Hay Whitney postdoctoral fellow at MIT, working with Dr. Michael Laub to unravel the mechanisms governing DNA replication in response to nutritional stress in the bacterium E. coli. Kraemer holds a PhD from the University of California, San Francisco, where he worked with Dr. David Agard on groundbreaking discoveries on bacteriophage tubulin, including work published in 'Cell' – findings that have revolutionized our understanding of phage biology. James is passionate about how microbes can be used to enhance sustainability and the health of our planet.
Category
ADAS, Digital, Environment, Insects, OMS | IMB, Perennial Crops, PEx